DAIRY ALLERGY - YOU CAN SUCK IT
Endoscopy Overused in GERD, Internist Group Says
New guidelines suggest that scopes are unnecessary in linking GERD to heartburn or esophageal cancer.
By
Crystal Phend, MedPage Today
Medically Reviewed by
Zalman S Agus, MD
Don't Miss This
Sign Up for OurDigestive HealthNewsletter
Thanks for signing up!
You might also like these other newsletters:
MONDAY, Dec. 3, 2012 —Use of upper endoscopy in gastroesophageal reflux disease (GERD) needs to be trimmed back — ordered only in a few other specific clinical situations, the American College of Physicians has urged.
New clinical guidelines from the group suggest that there's no need for a scope to establish gastroesophageal reflux disease (GERD) as the cause of heartburn or to monitor for esophageal cancer in women or those under age 50.
"Avoidance of repetitive, low-yield endoscopy that has little effect on clinical management or health outcomes will improve patient care and reduce costs," the writing committee noted in the Dec. 4 issue of theAnnals of Internal Medicine.
Their recommendation is to reserve upper endoscopy for the following situations:
Heartburn with alarm symptoms, like anemia, weight loss, bleeding, dysphagia, or recurrent vomiting
Persistent GERD symptoms despite maximal therapy with twice-daily proton pump inhibitors (PPI) for 4 to 8 weeks
Severe erosive esophagitis after 2 months of medical treatment to monitor healing and rule out Barrett's esophagus
History of symptomatic esophageal stricture in the presence of recurrent symptoms of dysphagia
The evidence was less clear but still got a "may be indicated" endorsement for:
Screening for Barrett's esophagus or esophageal adenocarcinoma in men with GERD ages 50 and older with additional risk factors of GERD symptoms for more than 5 years, nocturnal reflux symptoms, hiatal hernia, overweight or obesity, tobacco use, or an intra-abdominal distribution of fat
Monitoring men and women with a history of Barrett's esophagus (no more than every 3 to 5 years without dysplasia)
The rate of esophageal cancer for anyone under age 50 is "extremely low," the writing committee pointed out.
For women with GERD, the risk of developing esophageal cancer is as low as the risk for breast cancer in men, "which we certainly would not screen for," co-author Roger Chou, MD, of Oregon Health & Science University in Portland, noted in an interview withMedPage Today.
Using upper endoscopy in situations other than those recommended in the guidelines is likely only to "generate unnecessary costs and expose patients to risks without improving clinical outcomes," the group wrote.
Although upper endoscopy is a low-risk procedure, complications can include, perforation, cardiovascular events, aspiration pneumonia, respiratory failure, hypotension, dysrhythmia, and reactions to anesthesia agents.
If physicians followed recommendations like these along with those in the Choosing Wisely campaign targeting overused tests and treatments more broadly, the cost savings could add up to more than billion per year, John I. Allen, MD, MBA, of Minnesota Gastroenterology in Bloomington, noted in an accompanying editorial.
One large insurer has indicated that nearly 1 percent of its covered population has endoscopy for GERD each year, while studies suggest up to 40 percent of endoscopies don't do anything to improve health, he pointed out.
"If our healthcare system is to remain dedicated to both quality and economic viability, physicians must work to avoid low-value care that generates unnecessary costs, even if that means sacrificing individual gain," Allen wrote.
Financial incentives are at least partially to blame for the current overuse of endoscopy, the guideline writers noted, "given that upper endoscopy constitutes approximately one-third of the case load for the average endoscopist."
Virtually all money that will be saved by following the guidelines will come from the practice revenue of gastroenterologists and their endoscopy facilities, Allen, too, acknowledged.
"This dynamic will define one of our most difficult challenges," he wrote.
Primary care physicians have a big role to play, Chou explained, since a gastroenterologist is likely to scope if he or she thinks that's what the referring physician wants.
Video: Israel Halts Peace Negotiations with Palestine
Endoscopy Overused in GERD, Internist Group Says images
2019 year - Endoscopy Overused in GERD, Internist Group Says pictures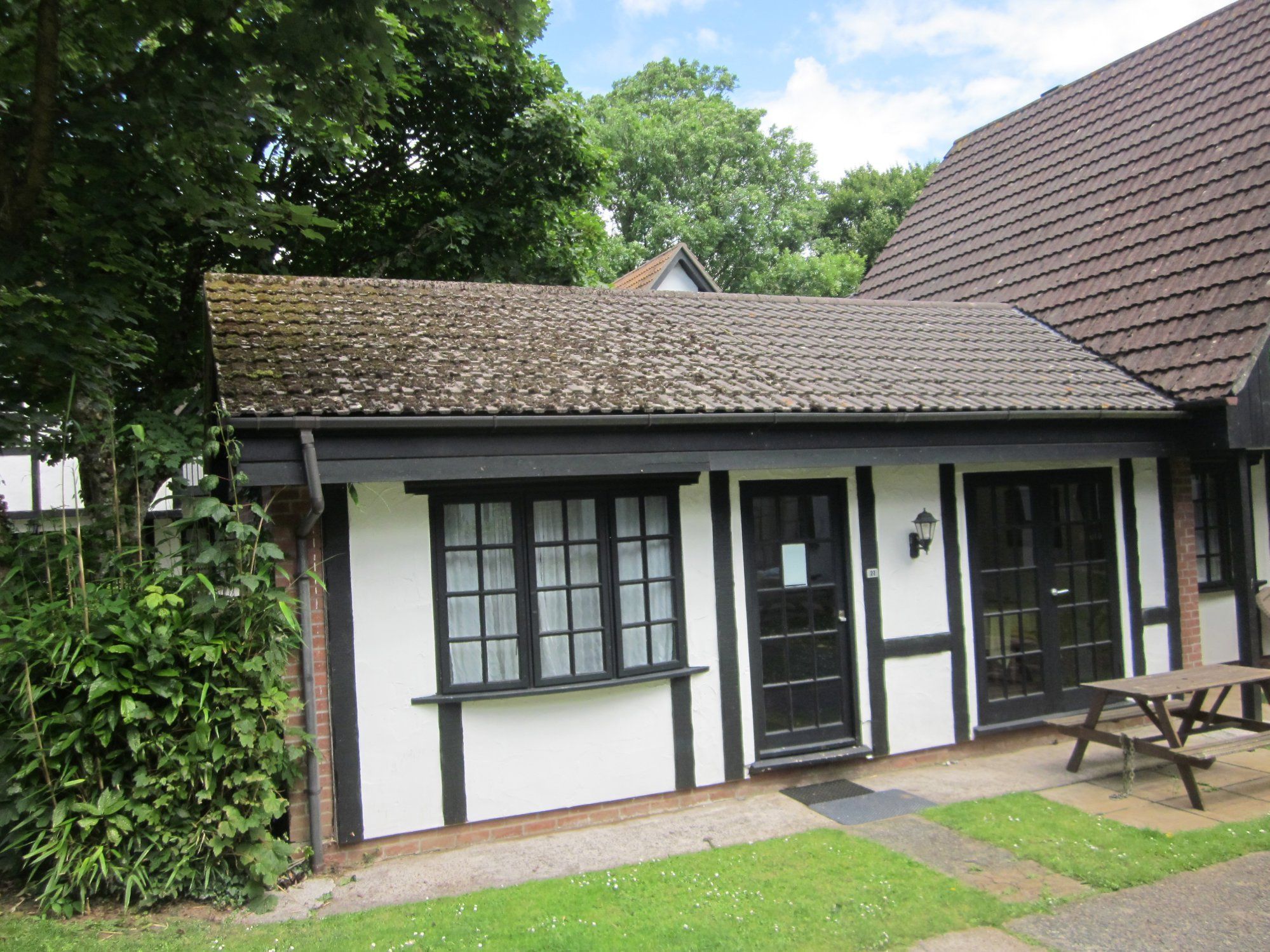 Endoscopy Overused in GERD, Internist Group Says recommendations photo
Endoscopy Overused in GERD, Internist Group Says photo
Endoscopy Overused in GERD, Internist Group Says new picture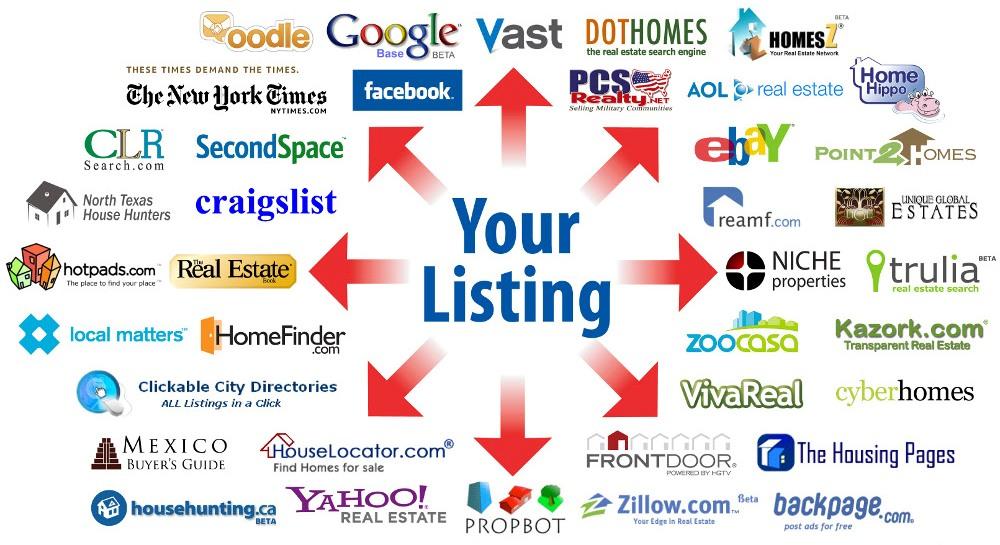 photo Endoscopy Overused in GERD, Internist Group Says
Watch Endoscopy Overused in GERD, Internist Group Says video
Forum on this topic: Endoscopy Overused in GERD, Internist Group Says, endoscopy-overused-in-gerd-internist-group-says/ , endoscopy-overused-in-gerd-internist-group-says/
Related News
How to Get Pink Cheeks
How to Get to Acadia National Park
Tattoo Art Styles
8 Ways to Prevent Hearing Loss
How to Start Your Own Local Food Movement
How to Know if Youve Been Hacked
Death of Loved One May Trigger Heart Rhythm Trouble
How to Deal With a Depressed Family Member
Ingredient Watch: What You Need to Know about the New Oil Thats Replacing Trans Fat
How to Organize a Wallet
Bariatric Surgery: An Overview
Toujeo Solostar Reviews
Hairstyles for When Bangs Won'tCooperate
Red Spot in My Mouth: Stress or Cancer
The best Jeans for women 2019: trendy and fashionable models (100 photos)
Date: 14.12.2018, 09:51 / Views: 94445
---