HOW TO TAKE YOUR MONEY ABROAD: TRAVEL TIPS!
How to Pay when Traveling Abroad
Two Methods:
Traveling to a foreign country can be a rich and rewarding experience. However, one of the biggest hassles in international travel often ends up being figuring out how to pay for things abroad. Foreign transaction and conversion fees are often hidden, while conversion rates for cash are not always straightforward. By planning ahead on using credit cards and cash in cost-effective ways, spending abroad can be as simple and painless as spending at home.
Steps
Using a Credit Card
Call your credit card company to confirm your card can be used abroad.

Although credit cards have become increasingly popular around the world over the last few decades, not all credit cards are equally universal. Make sure your card is accepted in your travel destination before departing on your trip.

Visa and MasterCard are the most widely accepted credit cards. If your primary card is not from one of these companies, confirm it can be used abroad or consider applying for a card with a new company.

Use a card that doesn't have foreign transaction fees.

Most credit cards include fees for making transactions abroad, which range from 2% to 3% of each purchase. If your primary card has such penalties, apply for a new card that doesn't include foreign transaction fees.

Bank cards are significantly more likely than credit union cards to charge foreign transaction fees. 91% of bank cards charge such fees, while only 57% of credit union cards do so.
Capital One and Discover do not charge foreign transaction fees on any of their credit cards. Consider these companies for your international travel card.
Many credit cards also come with travel rewards like free airline miles or credit for making purchases abroad. Consider using a card with travel rewards (e.g., Capital One Ventures Rewards Card) to enjoy even more benefits from traveling abroad.
Use a card that also doesn't charge currency conversion fees, if possible.

Make sure your credit card is secured with an EMV chip.

EMV (Europay, MasterCard, and Visa) chips are normally required in most countries and are widely used, especially in Europe. If your card doesn't contain an EMV chip, it may not work in your destination country.

While most chip cards used in the United States require verification during transactions with a signature, many overseas merchants only accept chip-enabled cards that use PIN verification. Ask your card company about getting a PIN for your card if it doesn't already have one.
EMV chip-enabled cards are also more secure than traditional mag stripe credit cards, and so are a safer card option for international travelers.

Decline currency conversion offers to avoid incurring large fees.

Overseas merchants may offer to show you a bill in your native currency rather than local currency. While this makes calculating the relative cost of an item easier for international travelers, it also adds an extra conversion fee to your bill.

For example, if you're an American shopping in a souvenir store in a foreign country, the merchant may offer to show you the bill for the items you want to buy in dollars instead of in the local currency.
This process is called Dynamic Currency Conversion (DCC). Merchants are required to ask you before using DCC, so you should only worry about this process if the offer is made to you.
Your credit card company will likely charge you a currency conversion fee for your purchase. However, in most instances, the fee charged by your company will be less than the cost associated with accepting a DCC offer.

Bring a backup card.

The painful reality of international travel is that there's a good chance you might lose personal items to theft or misplacement. Make sure to pack a backup credit card to use in case your primary card is lost or stolen.

Make sure your backup card is also accepted in your destination country.
Don't carry both cards on your person at the same time. Leave your backup credit card in a safe location in your hotel room, such as shoved deep underneath your mattress or taped to the bottom of a drawer.
Using Local Currency
Bring enough converted currency to last the first 24 hours of your trip.Use this money to tide you over until you can reach an ATM or for immediate expenses after your flight, such as eating at the airport or taking a taxi to your hotel.

Convert your cash at a local bank if they offer a good conversion rate.

Whether this is a good idea will depend on the conversion rate your bank offers. Large national banks, such as Bank of America, Wells Fargo, Chase, and CitiBank, offer cheaper rates than most other conversion services.

If you're not a customer of one of these banks, or if they do not have branches in your area, consider waiting until you arrive at your destination airport to convert the rest of your cash.
Avoid exchanging your money at exchange desks or kiosks. These are far more likely to charge you higher conversion rates than your bank or airport ATMs.

Pack a debit card that doesn't charge ATM withdrawal fees.

You'll most likely want to use cash for purchases from time to time, so you'll need to bring a debit card you can use to withdraw cash from local ATMs. Call your bank to confirm you won't be charged a fee when using your debit card abroad.

If your bank applies a fee to using your debit card abroad, consider opening an account at a new bank.
The most common charges applied to debit card users at foreign ATMs include withdrawal fees, a fee for using an out-of-network ATM, and foreign transaction fees. Make sure your debit card won't incur these charges to save the most money abroad.
You can avoid many ATM fees by only using ATMs associated with your bank. Find out where the closest bank ATMs are to your hotel after you arrive at your destination.

Avoid paying in your native currency instead of local cash.

Some merchants will advertise that they accept dollars as well as local money to attract American tourists. However, purchases made in dollars in these stores will often cost extra due to hidden exchange rates.

The same is true if paying with euros in non-eurozone countries like Switzerland and the United Kingdom.
A convenient way to avoid this situation is to only carry local currency on your person, in addition to a credit card, when going out in a foreign country.

Carry small amounts of cash on your person.

This will help you avoid losing all of your money if you are robbed or lose your wallet while abroad. Limiting the amount of cash you carry will also help you to moderate your spending during your time abroad.

Many smaller shops and stores in some countries may only accept cash instead of credit cards. Having some cash on you at all times will also help you avoid the predicament of making a purchase somewhere that won't take your card.
Community Q&A
Ask a Question
200 characters left
Include your email address to get a message when this question is answered.
Don't use your credit card to withdraw cash from ATMs. You will be charged an upfront fee for each withdrawal, and the amount you withdraw will be charged interest. Only use your debit card at ATMs.
Warnings
Pickpockets and thieves are more active in certain cities and neighborhoods than in others. Research crime rates in your destination area and avoid carrying too much cash or credit cards in trouble locations.
Video: Pay in Local Currency When Using Your Credit Card Abroad | 5 Ways to Save Money
How to Pay when Traveling Abroad images
2019 year - How to Pay when Traveling Abroad pictures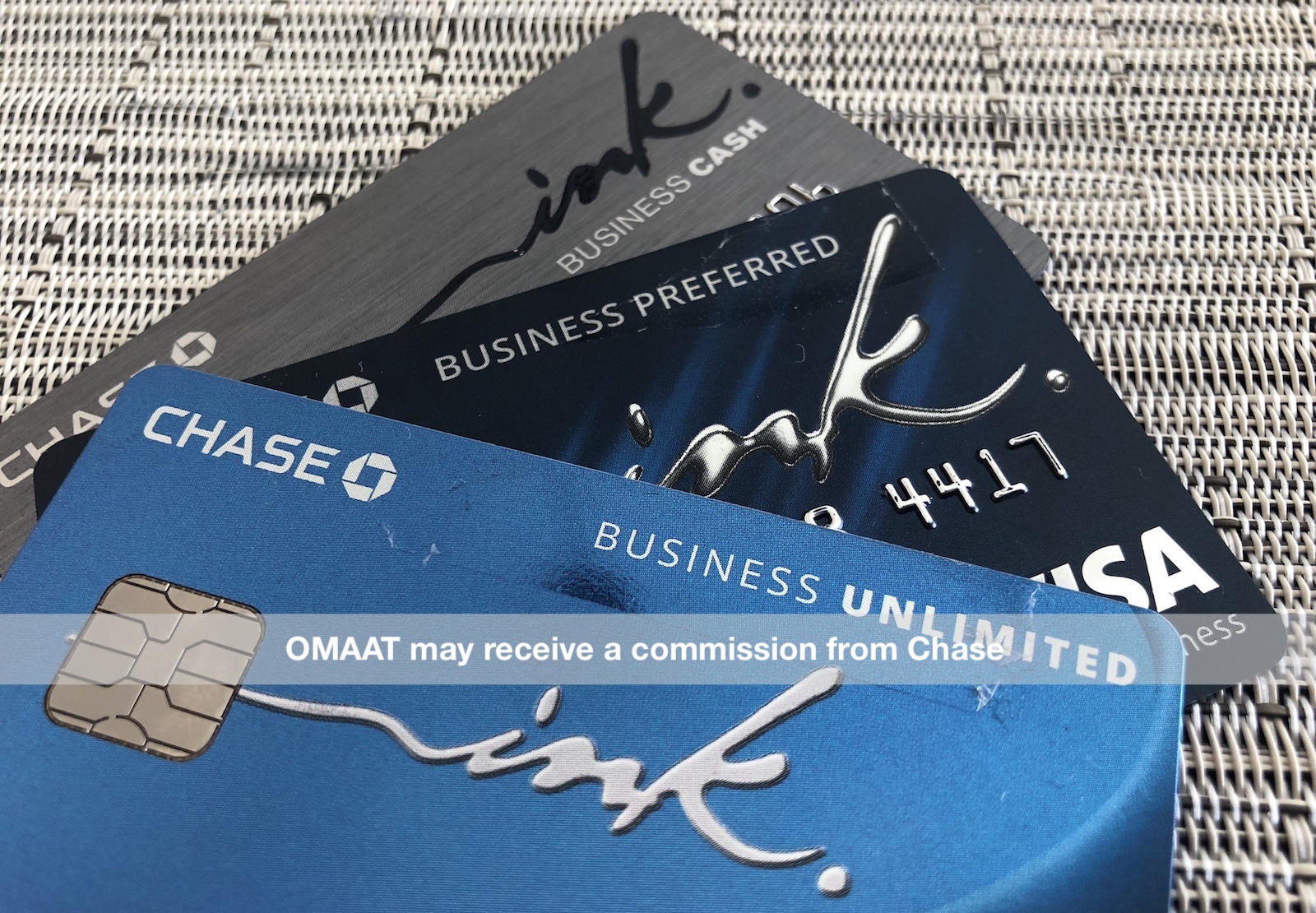 How to Pay when Traveling Abroad advise photo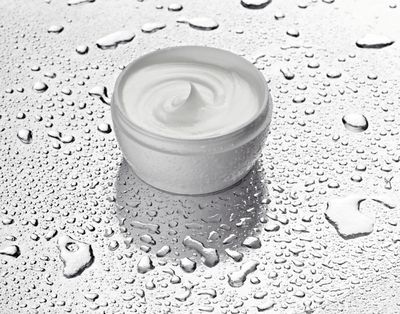 How to Pay when Traveling Abroad picture
How to Pay when Traveling Abroad new pics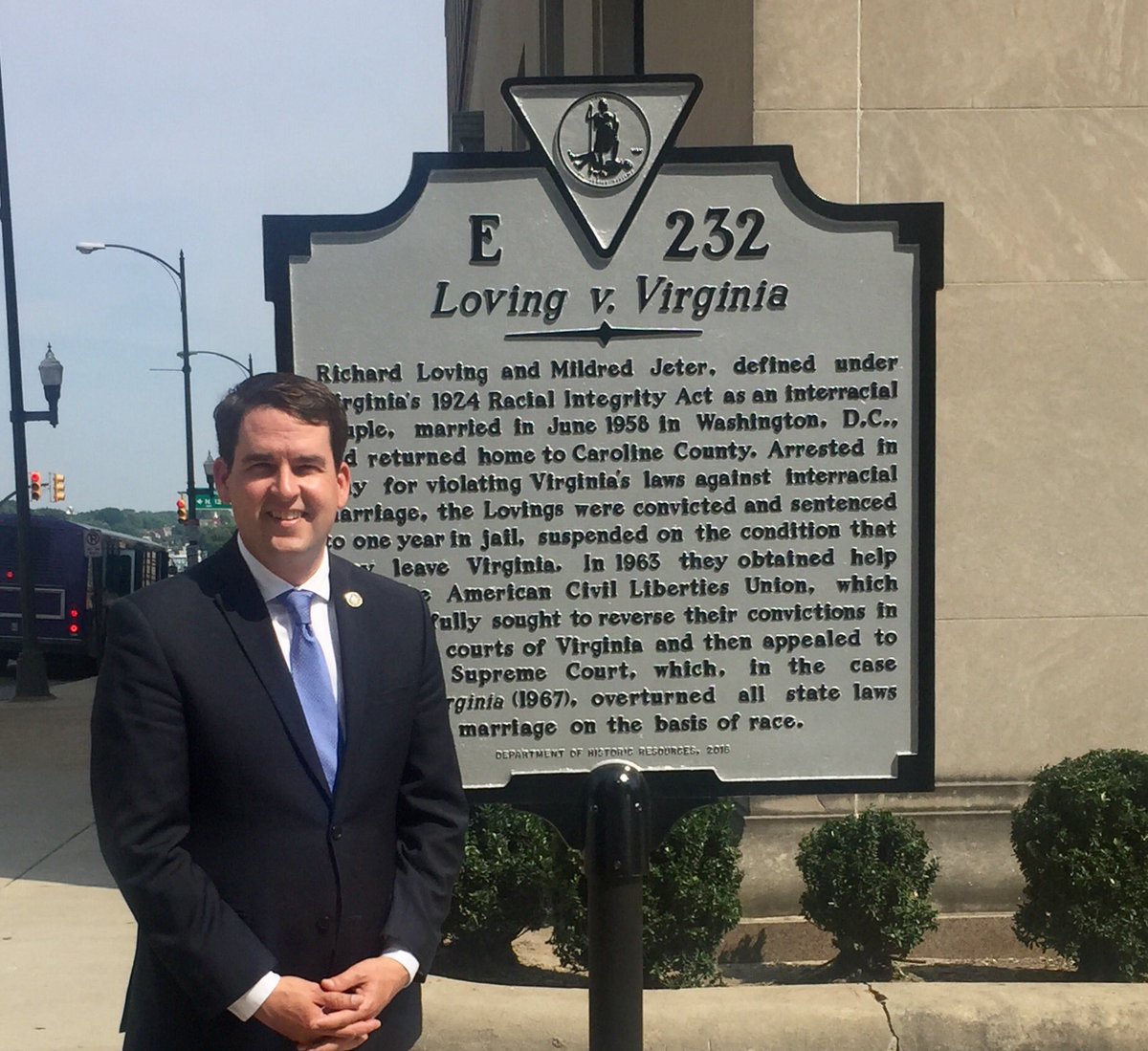 picture How to Pay when Traveling Abroad
Watch How to Pay when Traveling Abroad video
Forum on this topic: How to Pay when Traveling Abroad, how-to-pay-when-traveling-abroad/ , how-to-pay-when-traveling-abroad/
Related News
Mankind Discount Codes 2019
Restaurant owner planning a chain of Zero8 restaurants for people with deadly allergies
3 Simple Rosacea Skin Care Steps
Man was arrested after jumping the fence at LAX
How to Use a Pastry Brush
How to Tolerate Working With Obnoxious People
This Acid Attack Survivor's Beauty Video Might Be The Most Powerful Thing You'll See Today
Top 25 Quick Weave Hairstyles
Victorinox Spartan PS Review – Monochrome Swiss Army Pocket Knife
How to Use an Internet Forum
How to Customize Your Mac Using the Terminal
How to Wear Meditation Clothes
I went suddenly blind overnight'
Arjun Kapoors fitness secret is not all about having abs
Healthy Dinner Idea: Eat Breakfast
Date: 16.12.2018, 01:42 / Views: 93161
---